Always Evolving.
Always Moving Forward.
A global leader in production composite and metallic machining as well as tooling solutions.
We provide competitive and innovative solutions that exceed expectations.
From our humble beginnings in 1945 as a mold shop Prospect has grown through strategic investment to become a global leader in production composite and metallic machining as well as providing tooling solutions worldwide. Year after year we continue to serve our growing and diverse customer base in the Aerospace & Defense, Building Products, Housewares, Heavy Truck, and Automotive markets through exceptional service and quality. Our state-of-the-art equipment combined with our talented workforce is our competitive edge in meeting the increased needs of our customer base.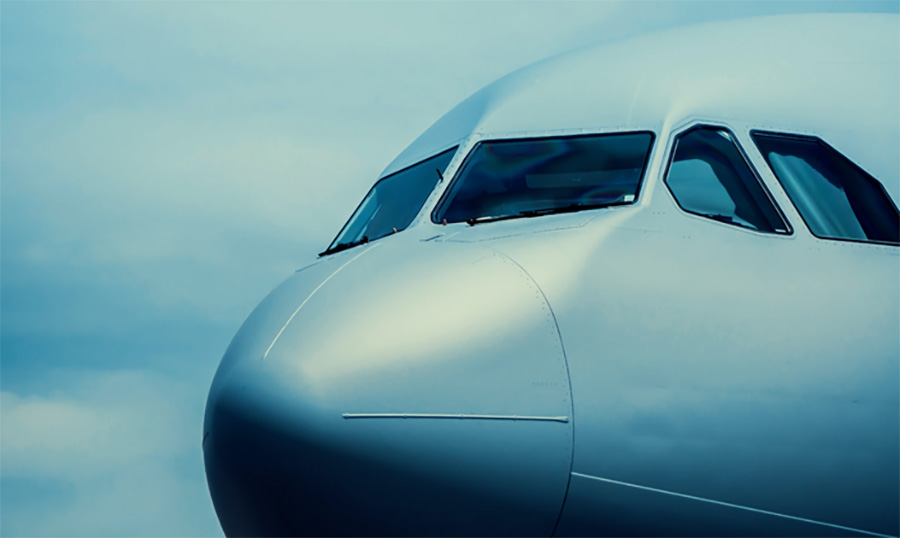 Aerospace
Elevate your aerospace projects with precision and expertise by partnering with us, your trusted supplier for aerospace tooling and part production. Our specialized team delivers top-tier components and tools, ensuring your aerospace endeavors take flight with unrivaled efficiency and reliability. We're committed to enhancing your aerospace innovations, one detail at a time.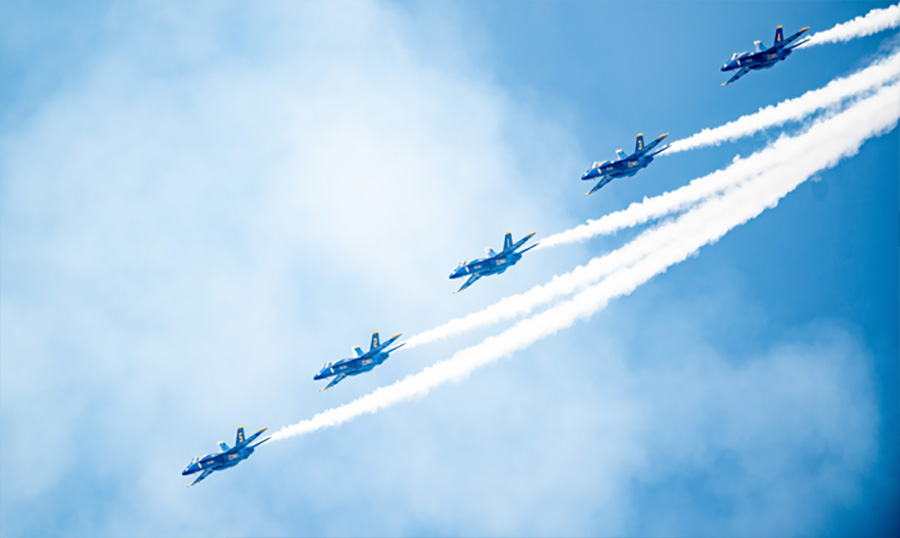 Defense
As a premier defense supplier, we fortify national security through unwavering commitment. Our specialized solutions and unyielding precision ensure the protection of our nation's interests. With a legacy of excellence in air, land, and sea defense system, vehicles, and weapons our products speak for themselves. Partner with us for unmatched reliability and a safer world.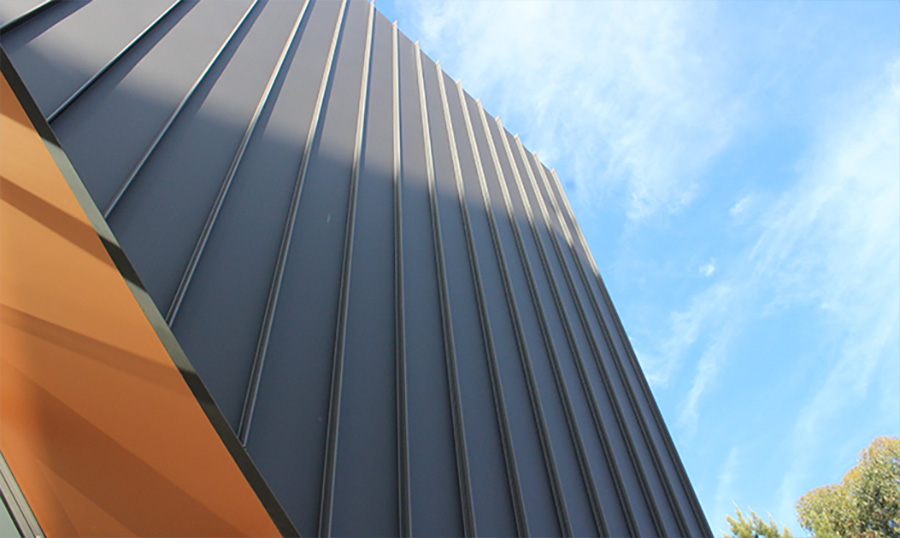 Building Products
We specialize in providing high-quality, precision-crafted molds and dies that enhance efficiency and craftsmanship. From innovative designs to tailored solutions, we empower building supply companies with the tools they need to bring visions to life.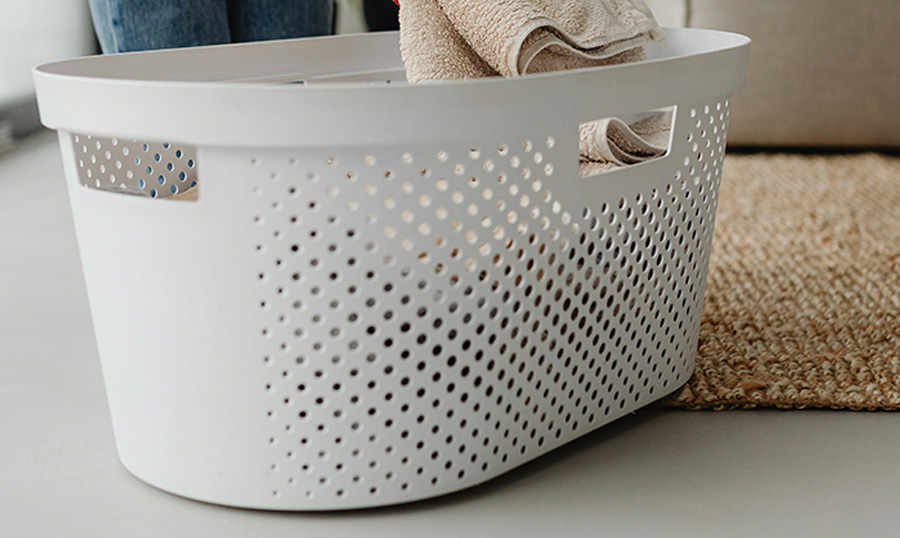 Housewares
Elevate your housewares line with our top-quality tooling solutions, designed to make life easier and more enjoyable. From kitchen gadgets to household essentials, our tools enhance quality and limit production downtime. Choose us for a touch of brilliance in every home.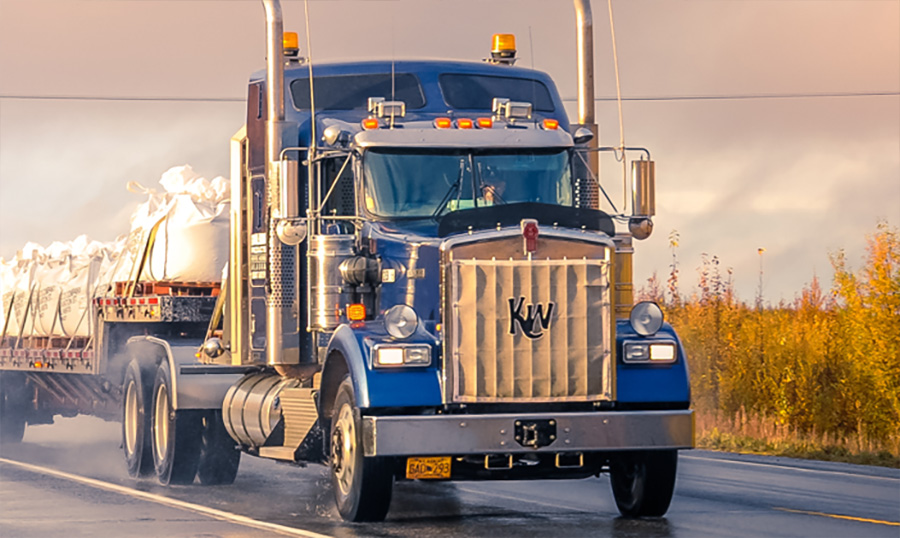 Heavy Truck
Empower your heavy truck manufacturing with the industry's finest heavy truck mold vendor. Our meticulously crafted molds redefine heavy-duty vehicle production. Designed for precision, durability, and efficiency, our molds ensure consistent, top-quality components. Revolutionize your manufacturing process with our advanced solutions.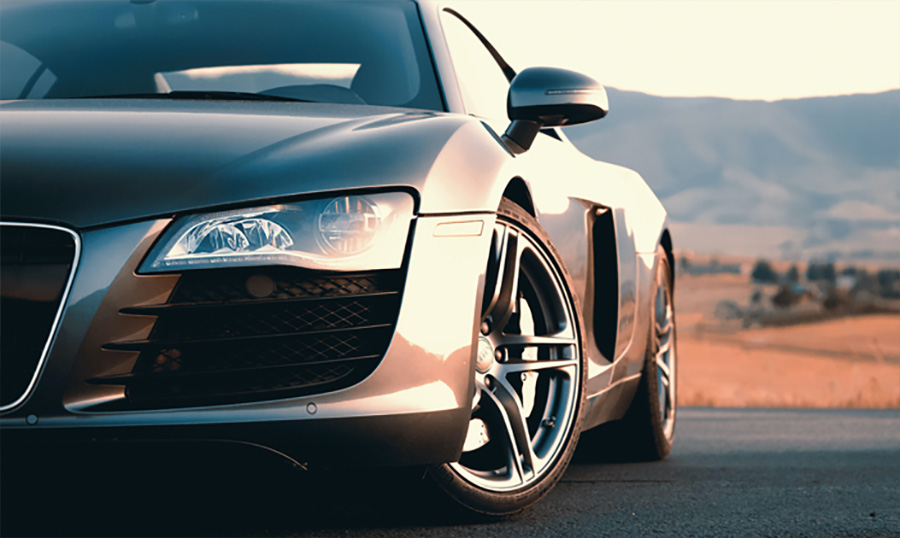 Automotive
Our precision-engineered molds shape the future of the automotive industry. We specialize in crafting molds that produce high-quality parts and components, enhancing vehicle performance and design. Elevate your production efficiency and product quality with our cutting-edge molds. Choose us as your partner to shape the future of automotive excellence.